See What People Are Saying About Their Experience!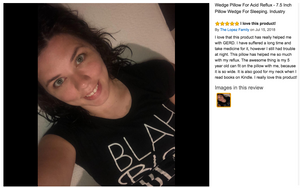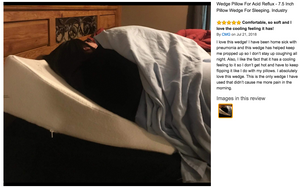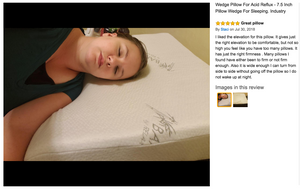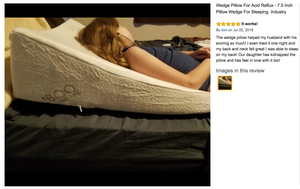 Check Out What Our Customers Have to SAY About Our Wedge Pillow
"I have not had heartburn since using it. Works great for me"
"Just great, my husband doesn't snore anymore!"
"Great product. Helped to relieve my lower back pain"
"Prefect! Just what I needed for rotator cuff surgery. "
"Most comfortable wedge I have used. "
"It's the perfect base for the pillows I use. I sleep better now. "
"Very comfortable. I got one for me because my daughter got one and she recommended it. "
"Purchased this for my mother who has breathing issues lying down. She loves it! "